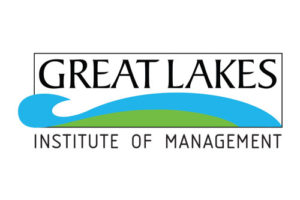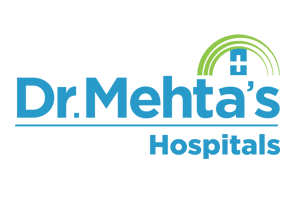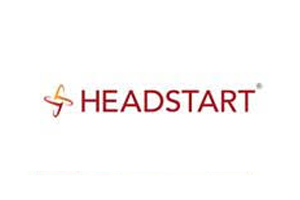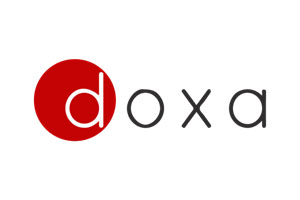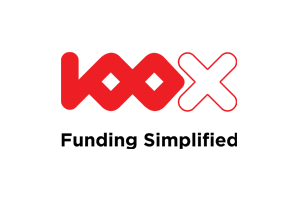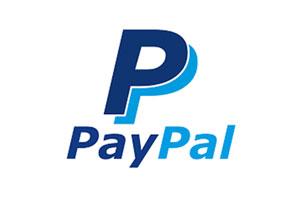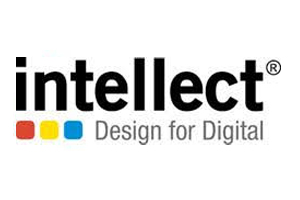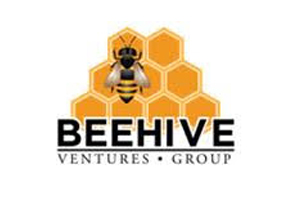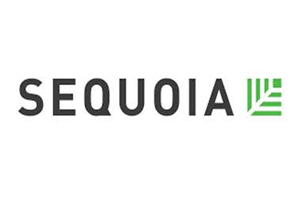 WANT TO ADD YOUR COMPANY
TO THIS BOOSTER KIT SERVICE PROVIDERS LIST?
Grand Challenge Context
Grand challenges around industry-sourced problems/opportunities set the context for solution-driven entrepreneurs.
Start-ups working on the same problem/opportunity statement are grouped together to form a cohort for collaboration and shared learning
Immersive Incubation
Full-time residential program with rigorous training intensive mentoring and International immersion.
90-day accelerated incubation with focus on concept and customer development agile development and quick pivots followed by 9-months of continues support to select graduates.
Investable Ventures
Ventures that graduate are Global-born De-risked and Investment ready.
Problem/opportunity statement providers offer support mentorship investment etc. to graduates to take their solution to the next level of commercialization